Bankruptcy & Restructuring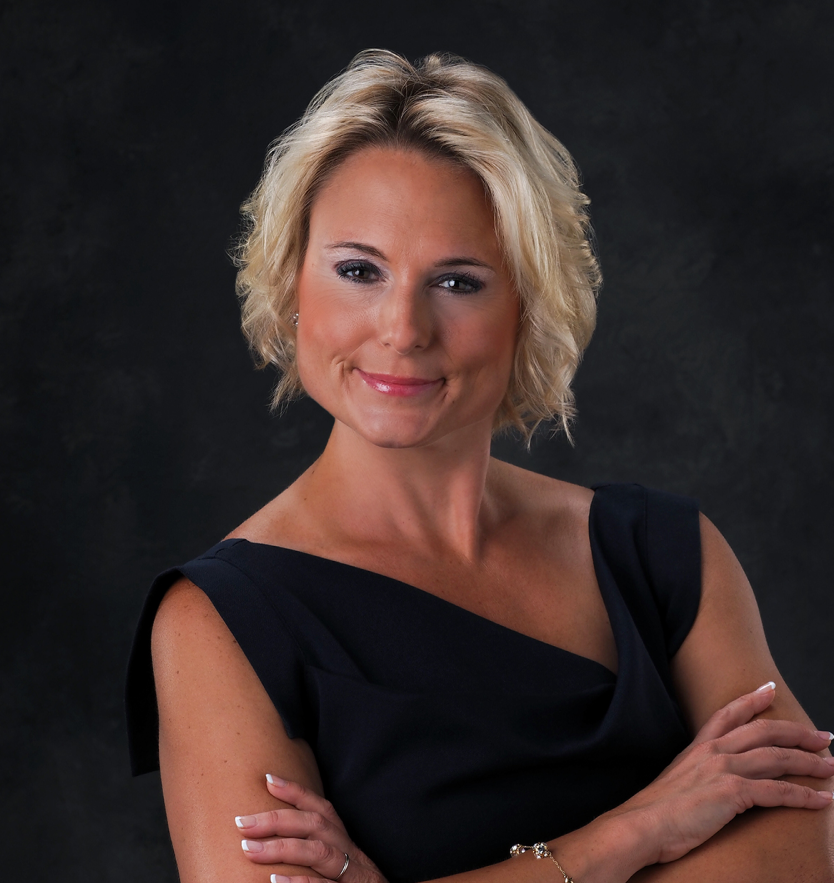 Our Attorneys Specializing in
Bankruptcy & Restructuring
GTG's Bankruptcy Group is nationally recognized as among the best in the business. Our experience translates into the ability – from the outset of an engagement – to guide our clients to a successful result. And while our preference is to practice in our home offices of Las Vegas and Phoenix, in most years, up to half of our practice (or more) is focused on representing clients across the country.
Our specialty is representing corporate borrowers and debtors in Chapter 11 bankruptcy cases. More than 70% of our efforts are dedicated to these clients. While we regularly represent hedge funds, private equity, and non-tradition lenders, we don't represent national banks.
Many things separate us from the competition, but none more than our focus on the intersection of bankruptcy and litigation. It has become rare to see a bankruptcy case that doesn't involve significant litigation. Other firms try to address this by "bringing in their litigators," which adds cost and disconnect between the litigation and restructuring. Unlike others, GTG's bankruptcy attorneys are recognized trial lawyers in their own rights. We handle not only the complex restructuring work, but also the attendant litigation, bringing cohesion, effectiveness, and focus to each case. Because you can no longer be successful at bankruptcy without the ability to litigate (or credibly threaten to litigate).
Our experience is vast. We are nearly always involved in the biggest cases in our back yards, and often across the country. We encourage you to look at the individual bios of our team for an appreciation of our collective experience.